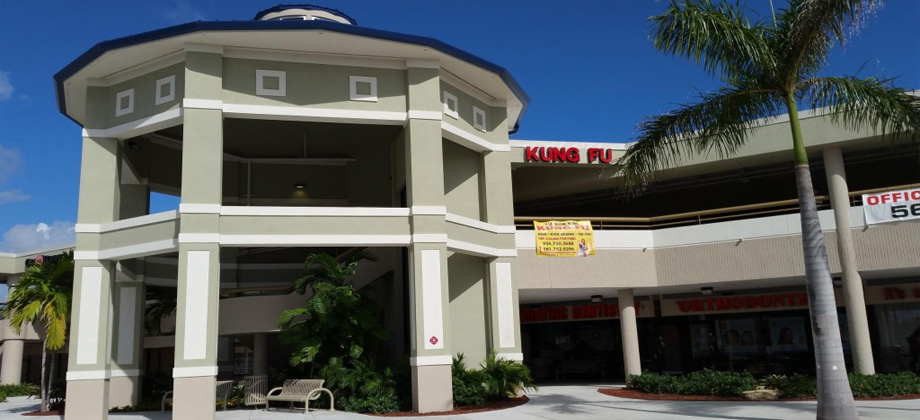 Boynton Beach
Located in the heart of Boynton Beach, our branch school opened in October of 2001, and is rapidly growing. A great location on the corner of Boynton Beach Blvd & Military Trail in Boynton Trail Center alongside the Boynton Cinema, Wal-Mart, CVS, Goodwill, and Bealls Outlet. Our plaza has many shops for guests and many great restaurants too!
Lee Koon Hung Choy Lay Fut Kung Fu Association
Boynton Beach, Florida USA
9804 S. Military Trail, Suite E-2-1
(Boynton Trail Center 2nd Floor)
Boynton Beach, FL 33436, USA
(561) 752-9296
Our Boynton school is located on the second floor of the Boynton Trail Center right above the Goodwill store next to the Porto Bella Italian Restaurant.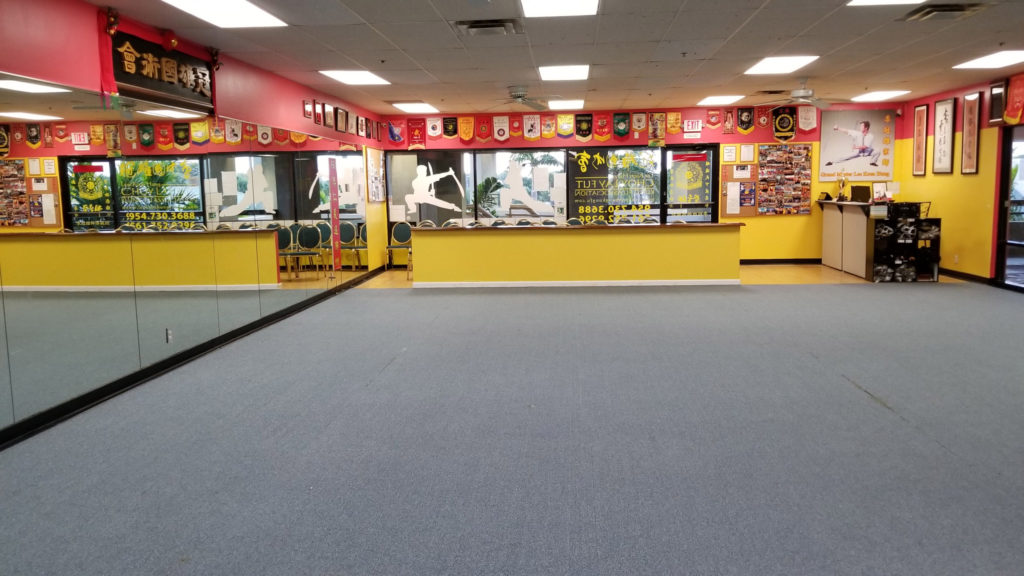 When you visit our school you will feel welcome, our students are one Big Family. We encourage you to come and visit, check our schedule and visit while class is in session. We recommend you call and schedule an introductory lesson.
Our Boynton school is perfect for traditional martial arts training, Boynton Beach has produced some of Florida's top Kung Fu Champions.
Our school is proud to be one of the few who are active in Traditional Chinese Lion Dance. Our school is also one of the few in the USA who perform the Lion Dance on the Plum Flower Posts.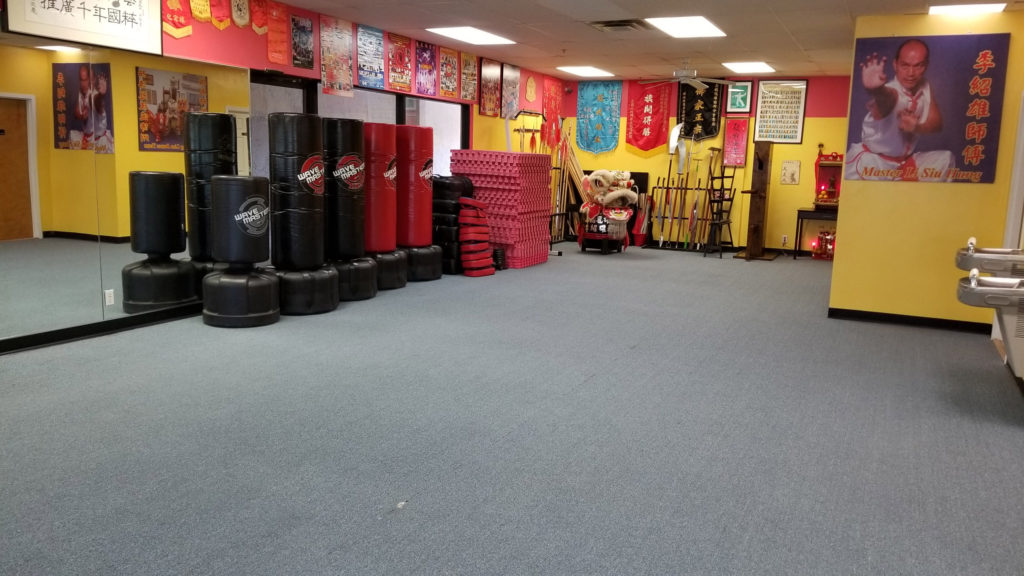 Classes for Choy Lay Fut Kung Fu, Tai Chi and Kids are held 6 days a week, Fight Team, Demonstration Team and Lion Dance opportunities are available!