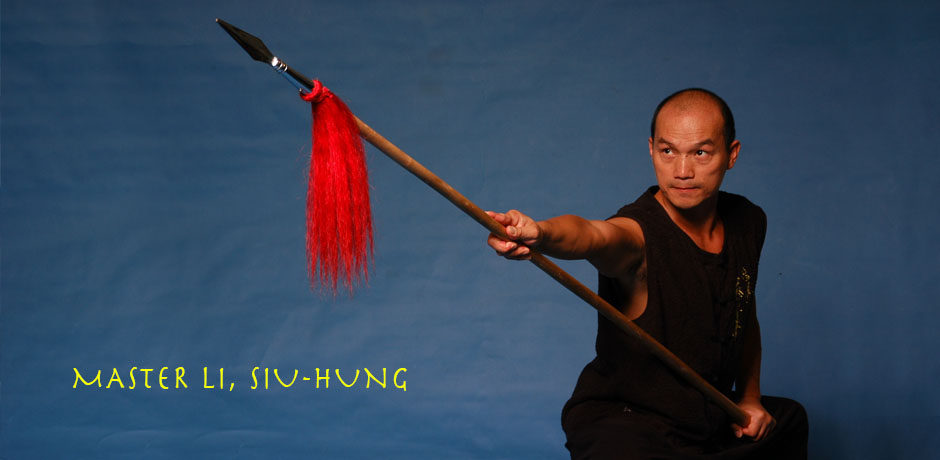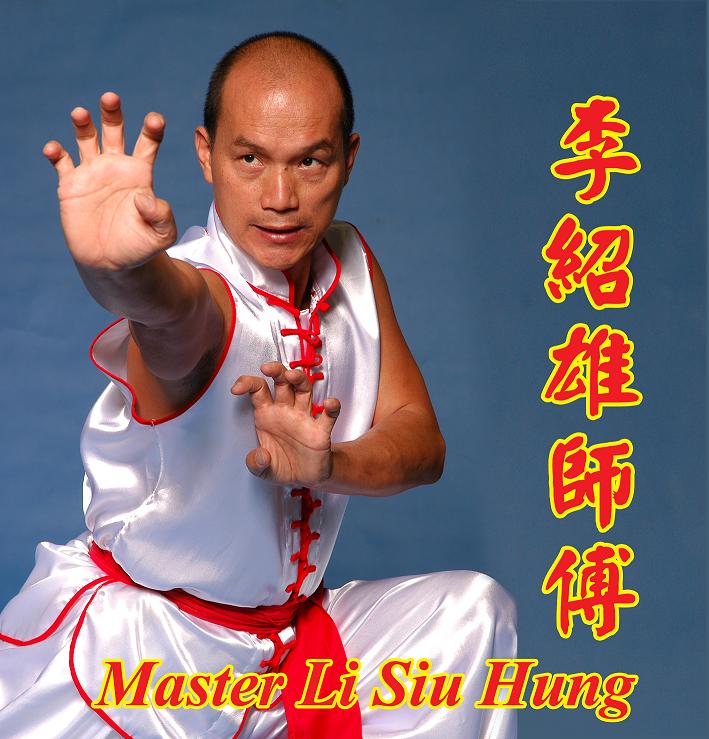 It is Master Li Siu Hung's commitment, knowledge and love of martial arts that is the inspiration for excellence at the Lee Koon Hung Choy Lay Fut Kung Fu Association. Master Li was born in 1956 and began his training in 1963 at age 7 under his brother Grandmaster Lee Koon Hung. Master Li has trained over 60 years now in Choy Lay Fut and has been teaching since he was a teenager. A former full contact fighting champion (before MMA became a popular sport) and a champion of forms and weapons, his brother taught him well. This training intensity is passed on to the students at the Boynton beach and Sunrise martial arts schools on a daily basis. He continues to push his students to work hard and persevere. This philosophy of hard work and perseverance is the foundation of Master Li's unique style, which requires his personal involvement with all students, from beginners to instructors.
In 1993, Grandmaster Lee Koon Hung left Hong Kong with his family to start a new life and martial arts school in the United States. He moved his headquarters to Fort Lauderdale Florida and asked his younger brother Master Li Siu Hung to go and help him build the school. Master Li Siu Hung was working full time and doing very well in Hong Kong, he also is married and was very happy there. When Grandmaster Lee Koon Hung held tournaments, Master Li Siu Hung would visit and help out, but when Grandmaster passed away unexpectedly in 1996, a short 3 years in the USA, the future of the Lee Koon Hung Choy Lay Fut Kung Fu Association and the legacy of his brother was uncertain.
Several of Grandmaster Lee Koon Hung's top students were very successful teachers and were making a name for themselves. But there were no other school's that kept the name "Lee Koon Hung". Master Li feared that the name would be lost and his brother's name would quickly fade as a memory only. Master Li decided to move to Florida and take over his brothers' martial arts school, and make sure the name "Lee Koon Hung" would continue to inspire the next generations to come.
Since 1996 the martial arts school has grown in both size and scope. Now offering expert instruction in Kung Fu, Kickboxing, Tai Chi, and MMA fighting. The Lion Dancing team has received several awards and standing ovations at every event.
Most importantly, the name Lee Koon Hung will live on in hundreds of student's dedication to the martial arts for generations to come.
Notable Accomplishments
Former Southeast Asia Full Contact Champion
Over 40 years experience teaching
Lifetime Member of the Hong Kong Chinese Martial Arts Association & member of most International Chinese Martial Art Associations
Trained Several Champions in Fighting & Forms
Created Instructional Videos Worldwide with over 15,000 copies sold!!! We have received word that after ordering our videos: 7 people placed 1st in tournaments using the forms from Master Li's tapes!!!
Featured in Several Martial Art Magazines
Writer for 5 Chinese Newspapers
Teaches worldwide spreading Choy Lay Fut Kung Fu
President of the World Lee Koon Hung Choy Lay Fut Kung Fu Association
Sifu de Nittis presents an Exclusive Interview with Master Li Siu Hung
Master Li Siu Hung Profile
Master Li Siu Hung Profile