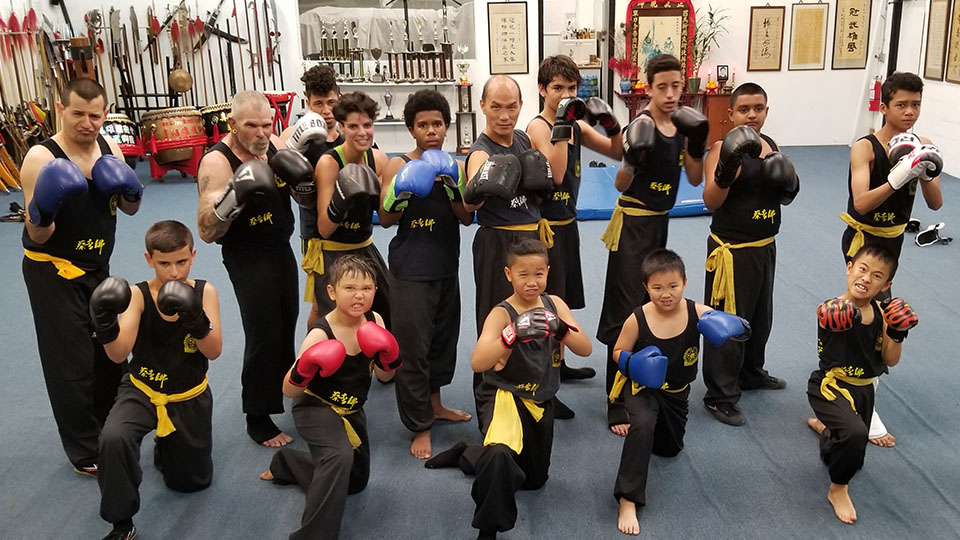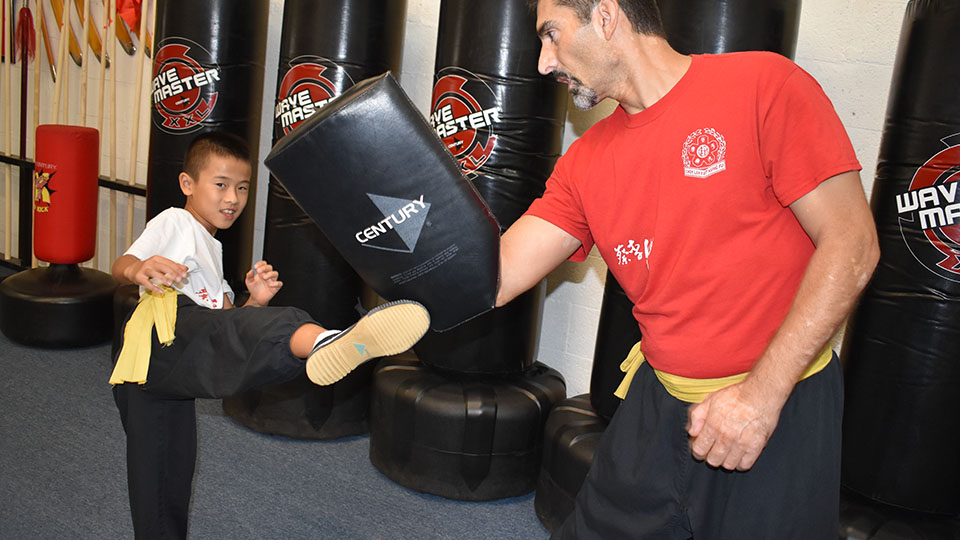 The Lee Koon Hung Choy Lay Fut Kung Fu Association offers a caring, safe and well-structured class environment where children can learn the art of Kung Fu.
Emphasis is placed on building strong moral character by developing coordination, self-confidence and discipline. 
With specialized training in traditional Chinese martial arts, bodies are strengthened, flexibility and coordination is increased. Children also learn cooperation and respect by working together. These skills can help children excel in both school and home life.
A Safe and Fun Martial Arts Environment
Children receive individual attention based on their needs and abilities.
Students learn practical self-defense and what to do in an emergency or violent situation.
Children are also encouraged to participate in sparring with parent's permission. Sparring is one of the best ways to learn control, and how to calmly face an aggressive situation.
Our children learn to defend themselves in many safely controlled situations:
Continuous Sparring
Take downs and throws
Submission & Grappling
Tournament Opportunities
Tournament and demonstration opportunities are also available. Our School's demo team has performed for over 20 years throughout South Florida! Our team practices every week preparing for the next show!

The Lee Koon Hung Choy Lay Fut Kung Fu Association is known for producing top champions. Children and young adults thrive when they see themselves accomplishing goals through hard work!

Our Children's class has many activities throughout the year including a Halloween party, Lion dancing, Special Kung Fu seminar, The International and Internal School Tournament!