Our Schools offer classes in traditional Chinese Martial Arts. We have 2 locations in South Florida (Boynton Beach and Sunrise) and also schools internationally under the direction of Master Li, Siu Hung.
Our schools offer classes for all ages and levels, and our instructors will give you personal attention and help you achieve the best through your training. Our goal is to promote Chinese Martial Arts and culture, help people reach new heights physically and mentally, create new champions for competitions and demonstrations and add to our large and growing Kung Fu family.
At our schools everyone has a chance to get involved! There are many activities including: Tournaments and Competition, Lion Dance & Demo Team, Travel, Seminars with famous Masters and when students advance they have opportunities to help coach and train in the more advanced concepts of Chinese Kung Fu.
Lee Koon Hung Choy Lay Fut Kung Fu Association
Sunrise, Florida USA
7748 NW 44th Street, (Lincoln Park West)
Sunrise, Florida 33351 USA
(954) 730-3688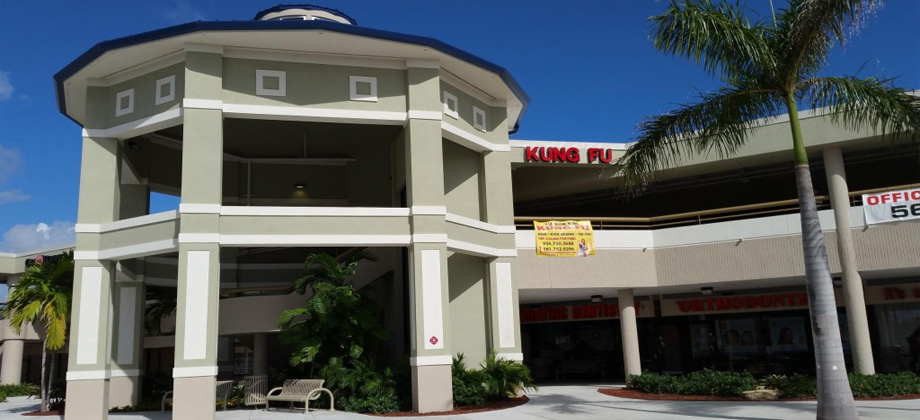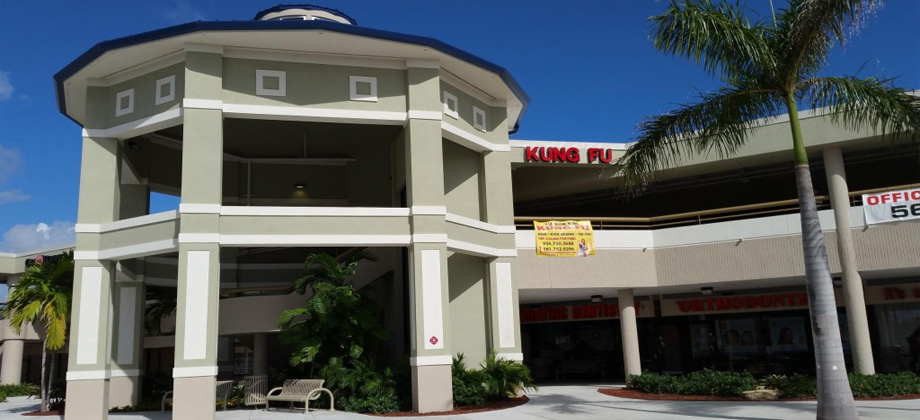 Lee Koon Hung Choy Lay Fut Kung Fu Association
Boynton Beach, Florida USA
9804 S. Military Trail, Suite E-2-1
(Boynton Trail Center 2nd Floor)
Boynton Beach, FL 33436, USA
(561) 752-9296