3-Section Staff  (Saam Jeet Kwun)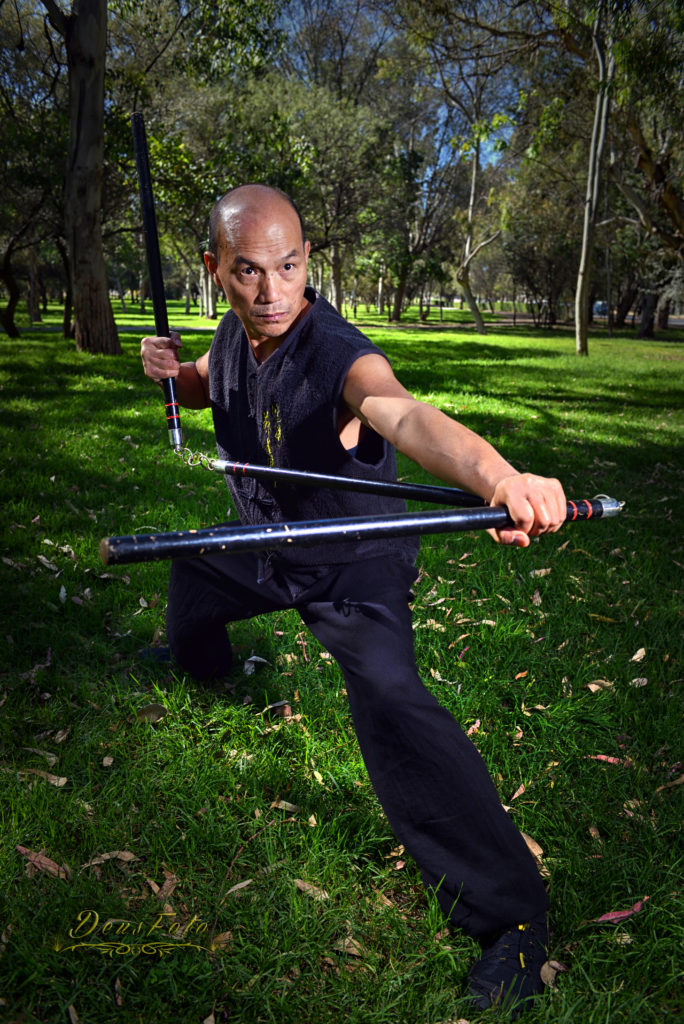 Master Li, Siu Hung will be teaching the 3-Section Staff (Saam Jeet Kwun) set on December 12, 2021 at our Sunrise School. Come and learn this challenging and dynamic weapon set that came to us from the famous Kung Fu prac-titioner and movie star, Shek Kin (Mr. Han from Enter the Dragon). This set has its origins in northern kung fu and is rarely taught in our school, so this may be your only opportunity!
Seminar will be held on:
Sunday, December 12th at 11:00 AM
7748 NW 44th Street, Sunrise, FL 33351
Phone: 954-730-3688
Fee: $150 (Includes 3-Section Staff)

Those who register and pay before November 20th, 2021 will receive a $20 discount.

Open to the public and students of all levels.